Minnkota RipTide Ulterra 80 i-Pilot Bluetooth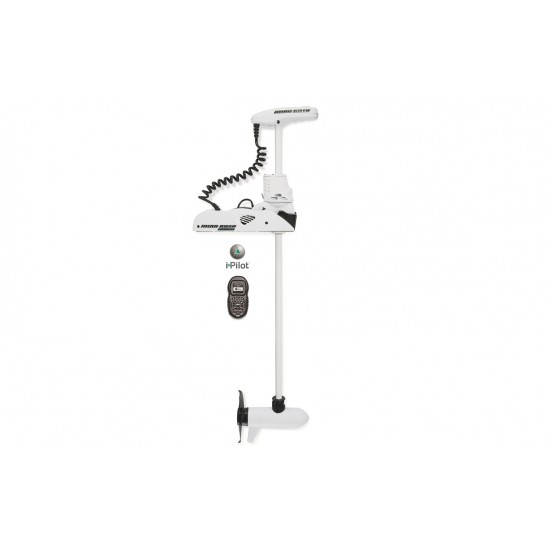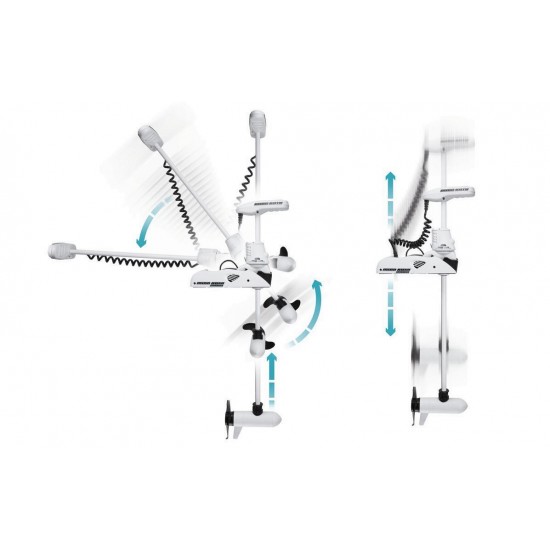 New Free


Minnkota RipTide Ulterra 80 i-Pilot Bluetooth
Stock:

In Stock

Model:

RipTide Ulterra 80 i-Pilot Bluetooth

Weight:

28.00kg
The Minnkota Riptide Ulterra revolutionized electric outboard engines. At the touch of a button you can deploy, drop it, trim it and operate it from anywhere on your boat, thanks to the i-pilot functions.
The new i-pilot for 2017 is equipped with new software, which delivers even greater position accuracy and more memory for storing points and tracks. It has a built-in GPS receiver, a new electronic compass and a redesigned wireless remote control with a larger 33% backlit LCD screen, from which all the settings and operation of the camera are performed. In addition, it has Bluetooth for connection to Apple & Android devices with the ability to control the camera through a phone app. The innovative functions literally free your hands to deal only with your fishing.
The Spot-Lock function keeps your boat in one place like an electronic anchor. Just select the place you want to fish and if your boat is dragged more than two meters away, the i-Pilot will automatically take you back to the spot. The i-Pilot has sixteen point storage memories and can automatically transfer you to any of them at any time.
With the Record Track function you can save and repeat the routes of your boat. The i-Pilot can store up to sixteen routes of 2 miles each, which you can repeat in any direction you choose.
Advanced autopilot uses built-in GPS technology to maintain your boat's course and speed with unparalleled accuracy in the direction you want, offsetting any deviations due to wind, ripple or currents.
Cruise control allows you to precisely adjust the speed of your boat with a step of 0.1mph. It uses your actual speed on the water and with the wireless remote control you can adjust the speed and direction from anywhere on the boat wherever you are.
Digital Maximizer provides up to five times longer operating time by continuously adjusting power consumption. The power of the electric motor changes automatically, thus saving valuable energy from the batteries so that you can fish for longer. Thanks to the built-in battery meter, you can have an indication of the available charge remaining in the battery at the touch of a button.
specifications
Maximum thrust: 80 lbs / 36 kg